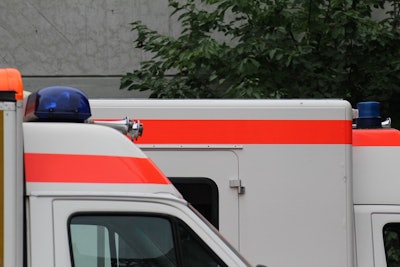 The Winfield Fire and EMS Department says a man suffered multiple traumatic injuries after falling about 25 feet from a grain bin at a rural property near Winfield, KS.
KWCH reports the accident happened a little before 5:30 p.m. Tuesday.
The department says the man was responsive and was airlifted to a Wichita hospital for treatment.