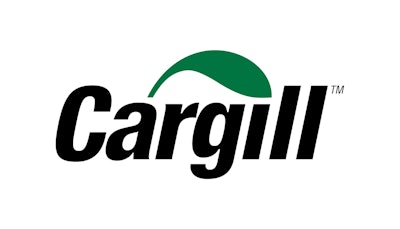 The U.S. Commodity Futures Trading Commission on Tuesday awarded $2.5 million to a whistleblower who exposed misleading pricing at Cargill related to swap trades, reports the Minneapolis Star Tribune.
In 2017, the agency fined Cargill $10 million after an investigation found the company provided misleading information to customers on thousands of complex swaps.
The Commodity Futures Trading Commission (CFTC) said Cargill effectively hid as much as 90% of its expected revenue, including expected profits and other costs used when setting the price.
Swaps are a financial tool that exist in a number of forms as a way to manage risk.