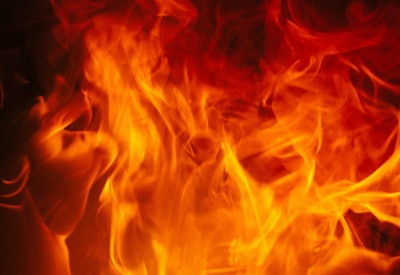 Pekin, IL, Firefighters are on scene for a grain elevator fire off Front Street near Route 29 along the Illinois River, according to CIProud.com.
The Pekin Fire Department got a call around 6 a.m. for a potential grain elevator fire. Crews on scene say they saw small explosions coming from the top a grain terminal on site.
The Pekin Fire Department says there isn't a lot of visible activity going on from the outside. However, on the inside of the grain terminal, firefighters say an elevator belt burnt through and released its own fire.