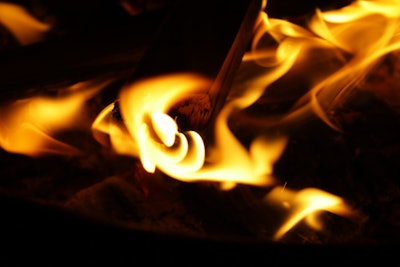 On Monday morning, firefighters from several counties and Annapolis City, MD, responded to Purdue Farms in Lothian, MD, for the reported grain dryer fire.
According to Southern Maryland News, crews arrived on scene to find smoke showing from an approximately 100-foot grain dryer.
Upon further investigation, an active fire was found burning approximately 40-foot-high inside the grain dryer.