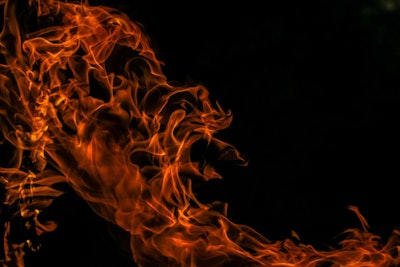 No injuries were reported after a fire broke out at Thompsons Limited in Hensall, Ontario.
According to reports, the fire was reported Saturday night shortly after 9 p.m.
Few details are known at this time. Residents have been asked to avoid the area.
Established in 1924, Thompsons Limited owns 11 full-service grain elevator and agricultural retail outlets located throughout Ontario as well as a facility in East Grand Forks, Minnesota. All processing facilities are organic certified.