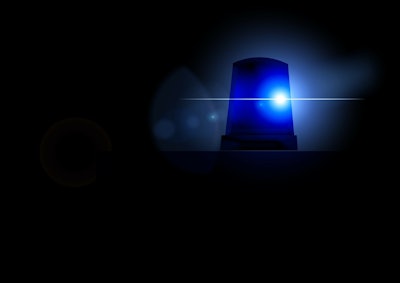 Police in Arkansas are investigating a death at a rice milling facility that happened at Riceland Foods in Jonesboro, Arkansas, on November 9.
According to reports, Stan House, 64 of Jonesboro, lost his footing on a piece of equipment and fell.
Kevin McGilton, a spokesperson for Riceland Foods, said workers found House unresponsive and immediately called first responders.
"The cause of death has not been determined at this time, and we are working diligently with local authorities to determine the cause," McGilton said in a press release.
Riceland President and CEO Jason Brancel expressed his condolences to the employee's family.
"Our employee team is an extension of our family," Brancel said. "Our thoughts and prayers are with our team members and their families during this time."
The incident is under investigation but police do not suspect foul play.
House was born in Alicia, Arkansas, on May 22, 1958. He enjoyed watching soccer with his kids and anything to do with World War II. He also enjoyed watching westerns, especially John Wayne movies. He is survived by his wife of 33 years, Lillie, and sons, Joe and Daniel.