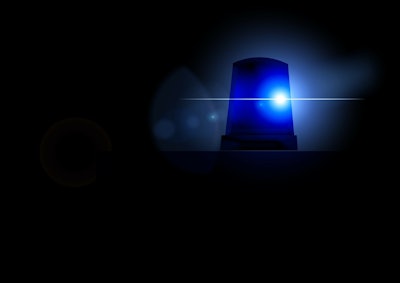 A chemical leak occurred at Jennie-O feed mill located in Barron County, Wisconsin, Monday morning. Jennie-O is a subsidiary of Hormel Foods.
According to the sheriff's department, at 9:27 a.m. on October 31, the Jennie-O Plant in Barron reported a chemical leak at its main plant feed mill location.
Upon arriving, emergency responders conducted an assessment and determined that two chemicals, anatox and lysine, had been accidentally mixed together and were off-gassing a poisonous vapor into the atmosphere.
Jennie-O had immediately evacuated the facility to protect employees against inhalation hazards.
Shelter-in-place issued

Emergency responders enacted a precautionary shelter-in-place on the north side of the plant that encompassed the Barron County Highway Department and Riverview Terrace Estates.
A precautionary shelter-in-place was also issued on the south side of the plant, from Hwy 8 to LaSalle Ave, beginning at 6th Street and extending to 11th Street. This also included a detour of Hwy 8 as an added safety measure.
Afternoon weather patterns assisted in keeping the chemical vapor mostly within the Jennie-O property. Air monitoring of the surrounding neighborhoods was continually being conducted by the Barron Fire Department to ensure public safety.
At approximately 11:30 a.m., Jennie-O plant representatives and emergency responders determined the chemical mixture posed no further danger to public health, at which time the shelters-in-place were lifted and Hwy 8 was reopened.
Two employees drove themselves to local hospitals to be examined. No other injuries were reported.
An investigation is ongoing.

Fire at facility in 2019
A fire broke out at this same feed mill facility in September 2019. The fire began in part of the structure housing the grain tower on the Jennie-O property. No injuries were reported at that time.