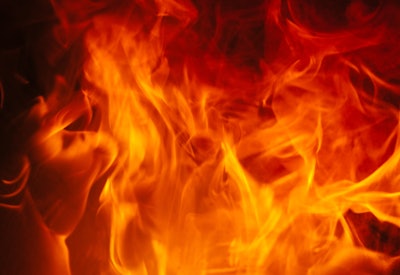 Two people were taken to a hospital Friday afternoon after dust ignited a fire at a grain-loading facility in Putnam County, IN, reports WISHTV.
Jaime Hernandez, general manager of Poet Biorefining-Cloverdale, said emergency responders were called about 12:30 p.m. The fire was quickly put out.
The two people received treatment at an area hospital, but their conditions and injuries were not known.