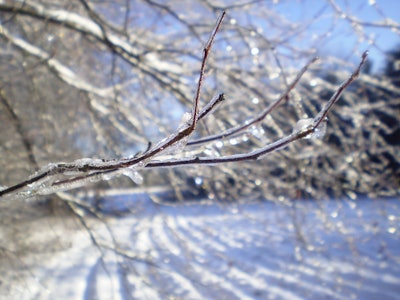 The "bomb cyclone" blizzard that hit the United States was limiting the movement and processing of corn, soybeans and wheat around the Midwest and Plains on Thursday.
Reuters reports Cargill said it was closing three of its grain handling facilities in Minnesota, two in South Dakota and one in Nebraska on Thursday because of the storm.
Archer Daniels Midland Co. (ADM) temporarily closed several grain and edible bean elevators in South Dakota, North Dakota, Minnesota and Wisconsin due to the snow.
Read the full report at Reuters.