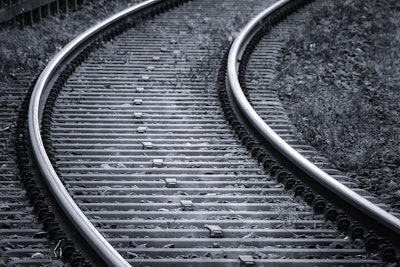 No one was hurt after a grain train derailed today near Dixon County, NE, reports KTIV.
Officials with the BNSF Railway say the 112-car grain train derailed near the Dixon and Dakota County line Sunday around 4 pm.
Eight of the 112 cars derailed, with only twp falling on their side- spilling grain.