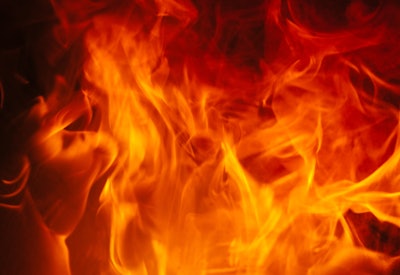 All things considered, Ag Partners Inc. CEO Troy Upah was grateful with how things turned out Friday, June 14, after a small explosion happened at the cooperative's Sheldon facility, reports NWestIowa.com.
"We had no injuries in this process and I will tell you that emergency crews reacted very well and I appreciated all their efforts in making sure we kept other people safe through this process," Upah told NWestIowa.com.
Upah said the part of the facility impacted was the older part of its grain storage.
The cause of the explosion remains under investigation.