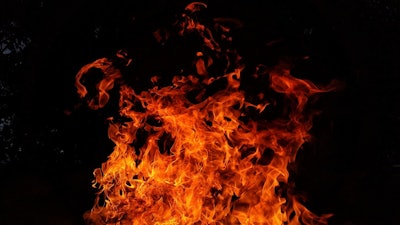 Emergency crews responded Thursday morning to a reported fire at a south Lincoln grain elevator, reports KLKN TV.
Crews arrived at AGP Grain Marketing around 7:30 a.m. where they found a moderate amount of smoke coming from one the dump pits at the elevator.
Officials said there was some material smoldering in the pit. They weren't able to immediately put it out due to fears that the dust around the grain could ignite and cause an explosion.
According to KLKN TV, crews remained on scene to monitor the situation.