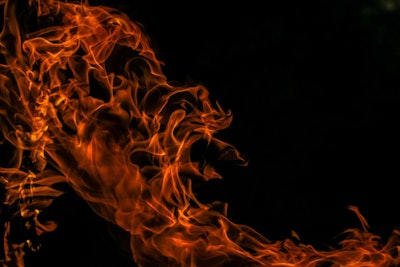 Emergency crews responded to an explosion at the Farmers Co-op Equity grain elevator May 12 in Sawyer, KS, reports the Pratt Tribune.
According to reports, Operations Manager for Farmers Coop Equity Ted Behring said there was an explosion but no injuries.
"First responders, fire department and EMS people came out to check for any safety issues," Behring told the Pratt Tribune. "None were found externally."
BioUrja explosion
Last week, a grain bin explosion occurred at the BioUrja ethanol plant in Peoria, IL, on May 11, causing more than $2 million in damage.
Two employees were treated for smoke inhalation at a local hospital for non-life-threatening injuries.
Firefighters returned to the BioUrja Renewables plant on Friday after heavy smoke was seen coming from collapsed grain bins.