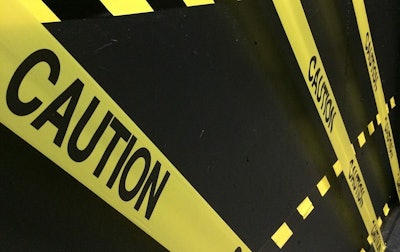 An incident that occurred August 18 is currently under investigation at Pro Cooperative in Manson, IA.
According to reports, Tony Hanson, vice president of operations for the Pocahontas-based cooperative, confirmed an incident occurred on Thursday, but declined to clarify the nature of the incident or if there were any injuries.
According to Pro Cooperative, the Manson location was not receiving grain on Friday, August 19.
Hanson told The Messenger once the investigation into the incident is completed, Pro Cooperative will be able to share more information.