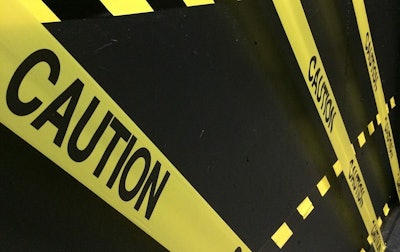 A collapsed grain bin at Pilgrim's Feed Mill in Live Oak, Florida, has left behind a major cleanup project.
According to reports, a grain bin at the facility ruptured and started spilling corn before it collapsed on February 9.
Nobody was injured and all feed mill employees were accounted for.