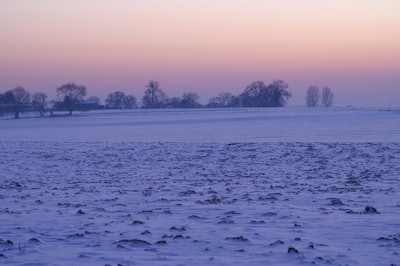 Grain elevators and processors were shut down in the Midwest on Wednesday as the coldest temperatures in years gripped the region.
Reuters reports an ADM elevator in Toledo, OH, was closed on Wednesday and will remain closed on Thursday due to the extreme cold, according to the facility's website.
Cargill Inc. spokeswoman April Nelson said the company closed all of its grain plants in the Midwest.
Mechanical issues earlier prevented two Iowa soybean processors operated by Cargill from receiving bean deliveries in Iowa Falls and Cedar Rapids, according to an email seen by Reuters.