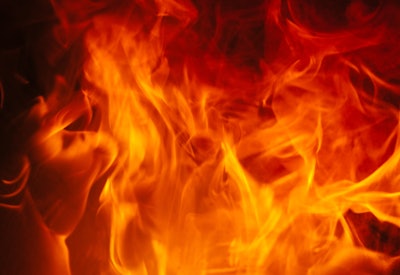 An explosion and subsequent fire was reported at a grain transportation facility in Clayton County, IA, on Tuesday afternoon, reports KCRG.
At around 1 p.m., the Clayton County Sheriff's Office took a report of an explosion at the Consolidated Grain and Barge facility. This lead to a fire at the facility.
No injuries were reported. The explosion is still under investigation.