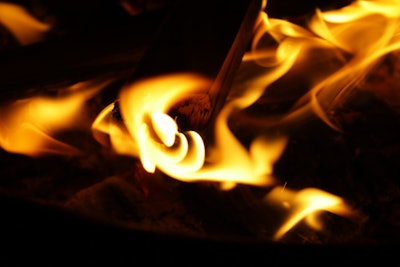 An electric panel at a feed mill was destroyed in a fire on Thursday, March 21, in George, and the fire chief says it could have been much worse, reports KIWA.
According to George Fire Chief Bill Sprock, about 8:10 a.m., the George Fire Department was called to the report of a fire at the CFE Elevator feed mill in George, in the basement.
The chief says the fire was in an electrical panel in the mill room, and it had exploded. But, he says that due to the quick thinking of CFE employees, the fire was out by the time the firefighters arrived.