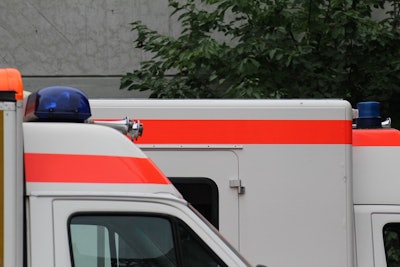 A employee who became trapped inside a grain bin Monday morning has been identified.
Washington County Manager Curtis Potter says the body of Elith Sosa, 50, was pulled from a grain bin late Monday afternoon.
Potter said the man, who was an employee at Lake Phelps Grain Inc., Creswell, NC, became trapped around 9:30 Monday morning.