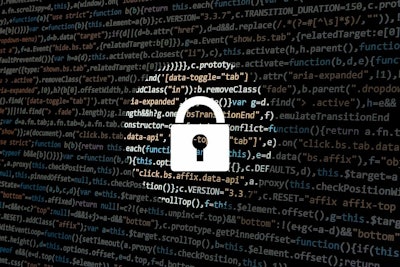 An Iowa grain cooperative has been attacked by a Russian-linked hacker seeking a multimillion dollar ransom, just as the state's farmers are rolling into corn and soybean fields to begin the fall harvest, reports the Des Moines Register.
NEW Cooperative, with headquarters in Fort Dodge, IA, was targeted by a Russian-backed ransomware group called BlackMatter.

The cooperative, with 60 locations mostly in northwest and north central Iowa, confirmed Monday in a statement it had "recently identified a cybersecurity incident" that is impacting some of the company's "devices and systems."
The cooperative, citing the ongoing investigation, declined to comment about a possible ransom or what data might have been compromised.
RELATED READING
NGFA Offers Cybersecurity Resources
NEW Cooperative: Ransomware 'Could Disrupt Food Supply Chain'