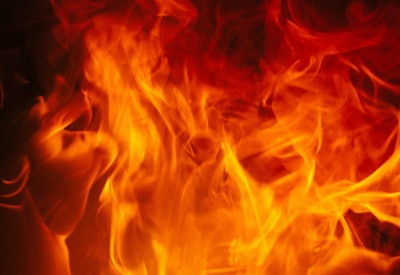 A fire damaged a grain dryer at Perdue Farms in Chesapeake, Virginia, on February 28.
Firefighters responded after an employee reported the fire at 7:40 a.m. According to reports, firefighters found smoke and flames coming from a large tower designed to dry soybeans before they are shipped.
A similar fire broke out at the Chesapeake facility in February 2021.
Chesapeake Fire said they deployed hose lines using a system of standpipes which provide water for firefighting on elevated floors. The dryer was then emptied of grain to ensure the fire was completely extinguished.
A cause for the fire has not been determined, and no one was hurt.