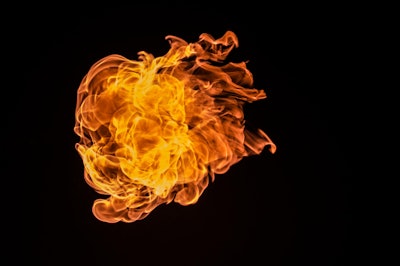 One employee is dead, while another employee and three contractors were sent to the hospital on Monday after an explosion at the Green Plains ethanol plant in Wood River, Nebraska.
According WSAZ, a Green Plains spokesperson said the employee was killed at the facility "during routine maintenance and repairs on a whole stillage tank."
The spokesperson said the plant was not operational at the time of the explosion.
The second employee and three contractors on site who were injured are receiving medical treatment, the company said.
On Monday, when emergency crews arrived after a report of an explosion, firefighters located a liquid holding tank that had been involved in the explosion with no fire was present.
The Nebraska State Fire Marshal's Office told KSNB the cause of the explosion is considered accidental and as a result of work being conducted in a liquid holding tank.
This is the same facility where a fire started on Friday in a grain leg, the loading elevator that transports grain to the bin. The State Fire Marshal's Office said the explosion is not related to this fire.