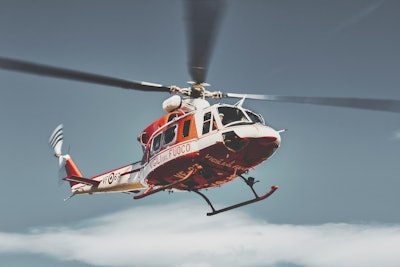 Chikilino | PIXABAY.com
Police are investigating after a man was injured from falling into a grain silo at Amick Farms in Delmar, Delaware, on July 18.
According to reports, the man accidentally fell a significant distance while working at the silo. He suffered serious injuries and was flown to an area hospital for treatment.
There was no criminal activity involved in the incident.
The grain silo accident was one of two unfortunate incidents involving Amick Farms that day. Hazmat crews were called to a vehicle fire involving a truck hauling live chickens in Hebron, Maryland. Traffic on Route 50 was shutdown as crews battled the fire. No injuries were reported.
Amick Farms, according to the WATTPoultry.com Top Poultry Companies Database, is the 10th largest broiler producer in the U.S., having processed 30 million pounds of ready-to-cook chicken on a weekly basis during the past year. It is a subsidiary of OSI Group, which also operates Australia's Turosi and China's Otto & Sons Weihai.