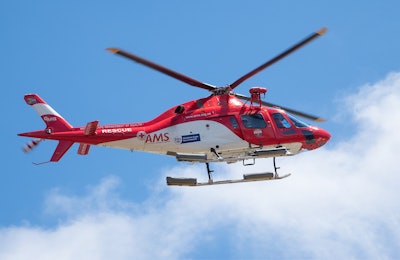 jeanvdmeulen | PIXABAY.com
One man was flown from the scene of a grain bin rescue at Little John Grain Inc. in Westfield, Illinois, on July 12.
Reports noted authorities said an employee was in the grain bin when they fell into the auger. Once first responders arrived on scene, they worked to safely remove the man from the auger.
The man was then flown to a local hospital for treatment. The man's condition is not known.
In February, an employee at this same location was trapped for five hours in a grain bin before being rescued.
In the February incident, Jason Sluder, 43, stayed responsive during the entire rescue process. Firefighters had to empty the grain bin to complete the rescue.