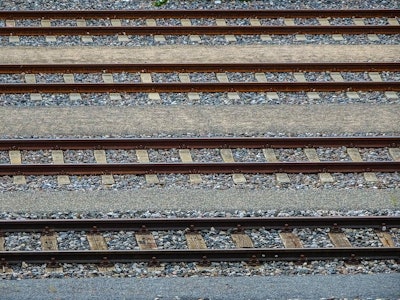 Several cars of a train came off the tracks in Dakota City, NE, early Thursday morning according to a report at KTIV.com.
Around 4:45 a.m., near Roth Industrial Park, six cars of a Burlington Northern Santa Fe Railway train derailed, but remained upright.
The train was carrying grain.
A spokesperson says a switch, which crews were working on after the accident, was already scheduled to be replaced and was not the cause of the derailment.
The main line is now open.