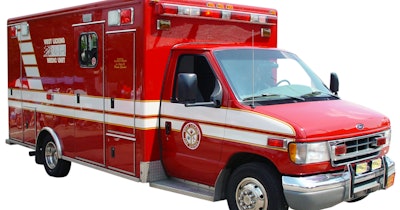 The Federal Aviation Administration is now investigating a deadly plane crash in Bates County, MO, near Butler, reports Fox4KC.com.
The crash happened around 10:30 a.m. Monday. The pilot, who was the only person on board, was killed.
The farmer who lives there was working with two truckers to load up grain when the accident occurred and called 911.
The Cessna C425 flew from Vero Beach, FL, and initially was headed to New Century Executive Airport in Johnson County, KS.