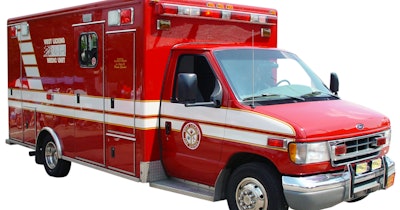 A 56-year-old woman from Montpelier died in a grain bin accident Wednesday at a farm in Stutsman County, North Dakota, reports the Grand Forks Herald.
The Stutsman County Sheriff's Office said it was dispatched to the Glinz Farm near Pingree in south-central North Dakota shortly before 6 p.m.
The identity of victim was not immediately released.
The accident happened while she was working inside the grain bin as two trucks unloaded sunflower seeds, according to the sheriff's office.
She was wearing a harness at the time of the accident, but it was not attached.