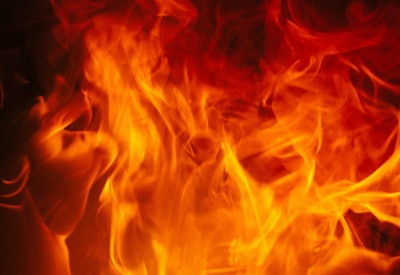 Louis Dreyfus Co. (LDC) said a fire had broken out at its Claypool, IN, soybean processing and biodiesel plant on Tuesday, and the affected systems had been suspended.
No employees were injured, LDC said in a statement. Smoke had first been detected in a baghouse, used for filtering dust.
Soybean deliveries were suspended at the plant on Wednesday. LDC says Claypool is the largest fully integrated soybean processing and biodiesel plant in the U.S.
The Claypool plant has capacity to crush 175,000 bushels of soybeans/day.
The cause of the fire and the amount of damage were undetermined as of late Wednesday morning, Rick Hurley, chief of the Claypool Volunteer Fire Department, told Reuters.
The fire spread to the roof of the facility, but maintenance crews were able to access the site on Tuesday night, Hurley said.