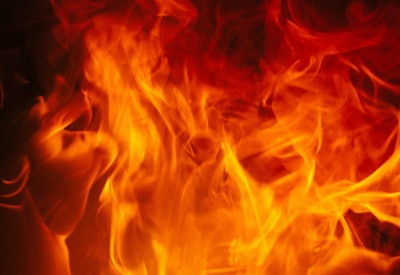 A soybean processing tank caught fire Saturday night at the Perdue Farms plant in Chesapeake, Virginia.
According to reports, when firefighters arrived on the scene, they found a large soybean processing tank on fire.
Using the tower's tank doors, it took firefighters about an hour to get the fire under control.
Police reported no injuries as all employees were evacuated. A plant manager said the fire will have little to no impact on their operations.
The Chesapeake Fire Department said on its Facebook page that there is still a lot of work left to remove product from the tank to ensure the fire is completely out.