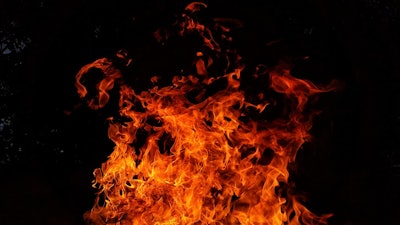 Ronald Plett | PIXABAY.com
Fire crews were dispatched to Kludt Farms in Kendall, New York, for a reported grain dryer fire on July 22.
Smoke and flames were coming from the grain dryer when crews arrived.
According to reports, the farm had harvested wheat on July 20 which was wet from the heavy rainfall. Kludt was using the grain facility to dry out the wheat.
No one was injured in the fire and it is under investigation.