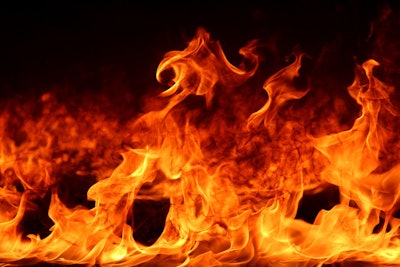 ambadysasi | PIXABAY.com
On July 9, emergency crews reported to an explosion at an ethanol plant in Onida, South Dakota.
Six employees and one customer were at the Ringneck Energy ethanol plant when the incident occurred. No one was injured.
According to reports, there was structural damage to the ethanol production portion of the plant.
Walt Wendland, CEO of Ringneck Energy, told the Argus Leader the damage "probably looks a lot worse than it is."
Ryan Bombellick, a plant operator who was working at the facility when the explosion occurred, told the Leader the explosion wasn't very loud, but it blew the walls off of every side of the structure.
After the initial investigation on July 10, ethanol vapors and natural gas were ruled out as not likely the cause of the explosion. After crews inspected the site of the explosion on July 10, Onida Fire Chief Caleb Shepherd told Dakota News Now that the investigation is still ongoing.
Wendland said operations won't resume at the facility until the investigation is complete.