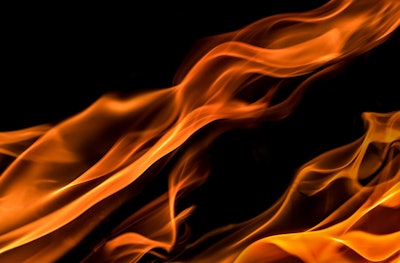 Skitterphoto | PIXABAY.com
Fire crews from several volunteer fire departments worked together to extinguish a fire in a grain elevator at Nash Johnson & Sons Farms, Inc., in Duplin County, North Carolina.
According to reports, the fire began the morning of June 11 when a conveyor belt got stuck and began to overheat at the top of a 160-foot-tall grain elevator.
The fire was put out in about an hour with no significant damage to the structure.
Employees at the mill saw the smoke and called emergency crews. No one was injured.
Nash Johnson & Sons Farms, Inc. owns and operates meat and poultry processing farms.