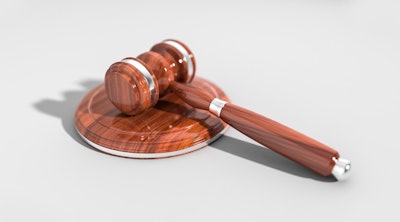 PIXABAY.com
Didion Milling and Didion Ethanol have reached a deal with the state of Wisconsin over allegations of multiple violations focused on air pollution control permits at the company's corn milling and ethanol production facilities in Columbia County, Wisconsin.
The $940,000 settlement, which was sent to the Joint Committee on Finance for approval, is expected to resolve a civil environmental enforcement action, filed by Attorney General Josh Kaul, of 31 violations found during 2019 inspections.
The alleged violations include failure to control emissions, detect leaks, inspect equipment, keep accurate reports, monitor control devices and report emissions.
"To protect clean air, we must effectively enforce the laws that protect us from air pollution," said Kaul in a statement. "This substantial proposed settlement will bring accountability for the alleged violations in this case."
The proposed agreement requires the companies to pay a total of $940,000 in forfeitures, surcharges, and court costs.