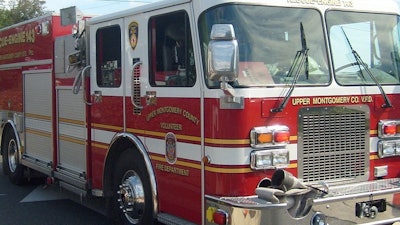 PublicDomainPictures | PIXABAY.com
On August 7, emergency crews responded to a gas release at a Bunge soybean processing plant in Decatur, Indiana.
According to reports, an issue with chemical mixing at the plant caused a gas release that created a vinegar-like odor near the facility, which officials said would not have any adverse effects on nearby residents.
One person was taken to the hospital with minor skin irritation due to exposure.
Fort Wayne Fire Department Deputy Chief Adam O'Connor said the plant was evacuated out of an "abundance of caution." The evacuation order was in place until 8:30 p.m. Monday.
Officials said quality tests, conducted by an independent environmental company hired by Bunge, determined the area was safe of chemical hazards.
Bunge's Decatur facility processes soybeans and manufactures products bulk and bottled vegetable oil, shortening, lecithin, and meal for animal feeds. In July, Bunge broke ground on its second soybean processing plant in Indiana. The fully-integrated $500 million facility in Morristown will produce soy protein concentrate and textured soy protein concentrate.