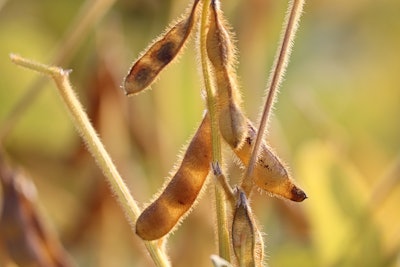 manfredrichter | PIXABAY.com
CHS, headquartered in Inver Grove Heights, Minnesota, is looking to build a food-grade soybean oil and soybean meal production site near Evansville, Wisconsin.
Patrick Mullooly, president of the Wisconsin Soybean Marketing Board, told Brownfield Ag News that it's "early in the process for CHS," but they are working on air permits with the DNR and the state.
The facility would process 70 million bushels annually and would possibly pull some soybeans from northern Illinois and Iowa, but the bulk would come from Wisconsin, said Mullolly. In 2022, Wisconsin soy production capacity was 160 million bushels.
Doug Monson with the Wisconsin Soybean Program told Brownfield if it is built, farmers and the market are ready but there is a series of tasks that need to be done before the CHS board can make the final building decisions.
According to the company, CHS moves more than 2 billion bushels of grain annually. It is also a major soybean processor and refiner, processing the equivalent of three million acres of soybeans every year. CHS has 11 locations, including elevators, river terminals and soybean processing plants.