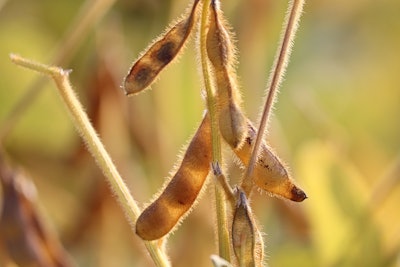 manfredrichter | PIXABAY.com
Cargill will seek antitrust approval in Brazil for a binding offer to acquire three soy crushing plants in a bid to boost biodiesel production and expand operations in Brazil.
According to a report at Reuters, Cargill released a statement saying the deal involves crushing and biodiesel plants owned by Granol, a privately-owned soy crusher, in the cities of Anapolis, Porto Nacional and Cachoeira do Sul, in addition to four warehouses.
If the deal goes through, Cargill would have nine Brazilian soy crushing plants, equaling Bunge, according to data from Abiove, which represents the Brazilian vegetable oil industries. Abiove noted 68% of Brazil's biodiesel is produced from soybeans. This year's national output of biofuel is projected at 7 billion liters.
"The purchase intention is in line with Cargill's growth strategy in Brazil and Latin America and reinforces the company's purpose of nourishing the world in a safe, responsible and sustainable way," Cargill said in its statement on August 21.