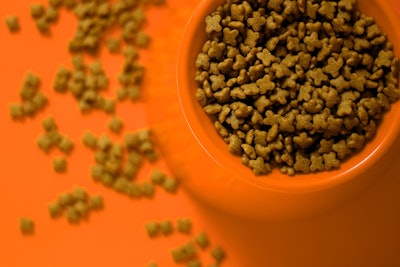 Outsideclick | PIXABAY.com
Anchor Ingredients, a provider of ingredients for the pet food industry, has acquired a grain handling facility in Hatton, North Dakota.
Headquartered in Fargo, North Dakota, Anchor said this facility will allow it to expand its ingredient portfolio and processing capabilities.
The company noted the facility is strategically positioned to cater to both customers and growers. Its location will provide Anchor's farm-level partners with an efficient, year-round delivery site for their raw materials, ensuring a continuous supply for ingredient processing across Anchor's network of facilities.
"We are thrilled to welcome the Hatton facility into the Anchor Ingredients network," said Everett Jordan, director of operations at Anchor Ingredients. "This acquisition represents a critical step forward for our company, enabling us to better serve our customers and growers, and further strengthen our presence in the pet food industry."
As the Hatton facility commences its operations, Anchor Ingredients reiterated its commitment to providing high-quality ingredients to pet food manufacturers. The company's dedication to sustainability, innovative technology platforms and a comprehensive range of product and service offerings solidify its position as a preferred supply chain partner for the pet food industry, said Al Yablonski, CEO and cofounder of Anchor Ingredients.
"We are confident that the addition of the Hatton facility will further streamline our operations and strengthen our ability to support pet food manufacturers throughout the United States," said Yablonski. "This acquisition aligns perfectly with our growth strategy, and we look forward to delivering even greater value to our customers and grower partners."
Anchor has continued expanding its footprint since its inception in 2015.