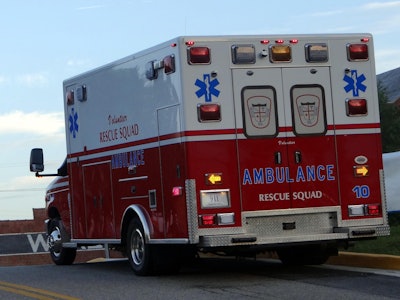 PIXABAY.com
CBC News reported on the death of an 18-year old employee of Elgin Feeds Ltd. in Aylmer, Ontario. The employee lost his footing and fell into the operating shaft of the grain elevator located at the feed mill.
The employee later died at St. Thomas Elgin General Hospital from the injuries sustained in the fall.
An Elgin Feeds Country Store Facebook post identified the employee as Ryan Laarman. He was a grade 12 student at St. Thomas Community Christian School and had been working part-time with the company for three years. He loved music, art, basketball, hunting and spending time with his friends.
"Our hearts are deeply saddened for his parents, grandparents, brother and sisters, along with his many friends, coworkers and extended family members. Ryan was a bright light with a beaming personality who did his job with passion and enthusiasm."
Canada's Ministry of Labour has started an investigation.