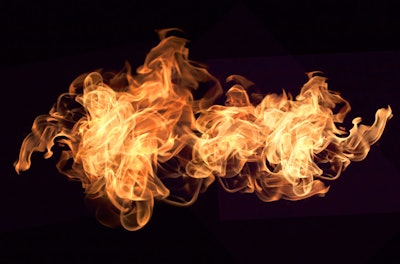 scenery1 | BigStock.com
A fire at a Purina Animal Nutrition facility in Russell, Kansas, on August 27 was caused by spontaneous combustion of plant byproducts, according to the City of Russell Fire Department.
Minor damage was caused to the building and no injuries were reported.
The City of Russell Fire Department's Facebook page said the department responded to a report of black smoke coming from the third story of an industrial plant, and crews responding observed "heavy black smoke ventilating from the third floor of Purina."
Crews located a fire inside a roll-off container in the back of the facility. They gained access through a door on the south side of the facility and extinguished the fire. The roll-off container was removed from the inside of the building and crews remained on the scene for several hours to check the plant.
The fire department said the fire was caused by spontaneous combustion from the plant byproducts that were located inside the roll-off container.
A spokesperson for Purina's parent company Land O'Lakes did not respond to a request for more information on what kind of feed was produced at the facility or what kind of plant byproducts caused the fire.