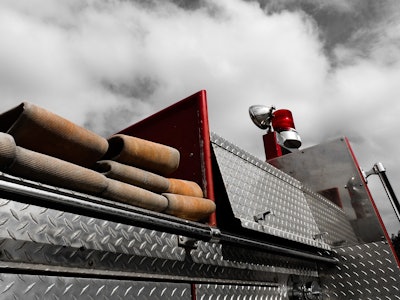 JodyDellDavis | Pixabay.com
Firefighters responded to The Andersons facility in Delphi, Indiana, the evening of September 21 after an explosion was reported.
According to a company representative, the fire began in the cob processing facility in a dust collection system.
According to reports, emergency crews from two departments responded at 11:30 p.m. to an explosion with heavy fire in a dust filter. Two other fire departments were requested, and the fire was contained by 1:30 a.m. No injuries were reported.
One year ago, this same Delphi facility experienced a fire and a bin collapse.
During that incident, multiple crews responded in the early morning to find fires in a large filter cannister, its associated conveyors and a connected storage bin.
That afternoon, fire departments again responded to the same facility for a grain bin collapse. A large grain bin collapsed and crushed vehicles and spilled thousands of pounds of grain. No injuries were reported.