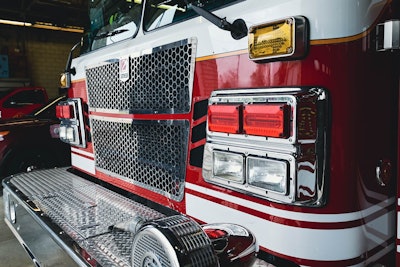 automatic6517 | Pixabay.com
Emergency crews responded to a fire in a grain leg at Panek Farms in Knowlesville, New York, in the early morning hours on August 31.
According to reports, fire officials noted the fire started at the base of a grain leg and traveled along a belt to the top of the facility. The facility's grain bins and legs are empty, making the fire easier to contain.
The fire is under investigation.