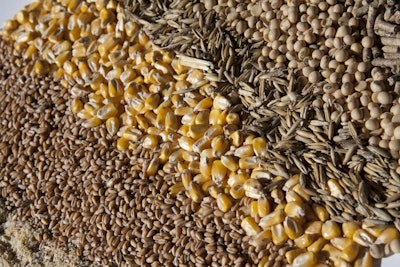 Brazil's grain production should grow by 3.4% in the 2018/2019 crop over the last one, which means a 7.7 million tons increase, reports MENAFN.
This projection, which forecasts a production of 232.3 million tons, was released this Thursday by the Brazilian National Company of Supply (CONAB, acronym in Portuguese).
Should it be confirmed, this will be the second largest gain production of the historical series.