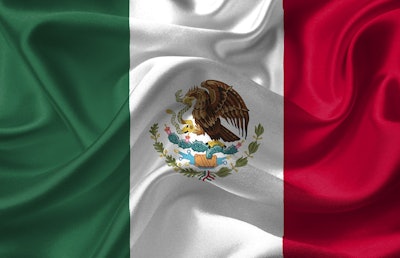 Mexican buyers booked deals to buy their largest volume of corn from the United States since December 2019, the U.S. Agriculture Department said on Thursday.
According to Reuters, the sale for 1.433 million tonnes of U.S. corn comes after Mexico's most productive farmers said they may not be able to meet growing demand after state funding cuts and warned of a rising reliance on imports.
USDA said that 891,540 tonnes of corn was booked for delivery in the current 2020/21 marketing year that ends on Aug. 31, with the balance scheduled to be shipped in 2021/22.