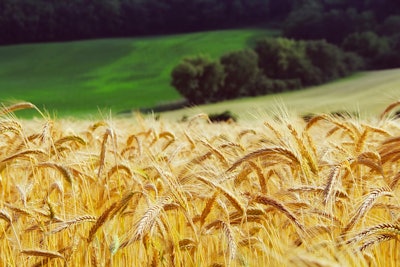 Chinese officials are considering purchasing as much as 7 million tons of U.S. wheat depending on the progress of trade talks, according to people with knowledge of the matter.
Bloomberg reports China may buy a small amount initially and increase purchases if talks go well, said the people, who asked not to be identified as the information is confidential.
Final volumes are subject to change depending on how the trade talks progress, and would be for state reserves, they said. It could buy anything from 3 million to 7 million tons of American wheat, one of the people said.
Read the full report at Bloomberg.