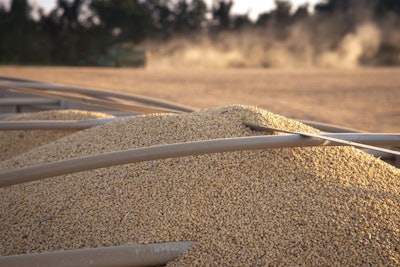 China, the world's biggest soybean buyer, almost halved imports of the commodity from the U.S. in 2018 after a trade war with America hurt shipments from the Asian nation's second-largest supplier, reports Bloomberg.
China bought 16.64 million tons of soybean from the U.S. in 2018, a drop of 49% from the year before, according to Bloomberg calculations based on customs data.
Imports from Brazil, China's largest supplier, totaled 66.1 million tons, up 30% from 2017.