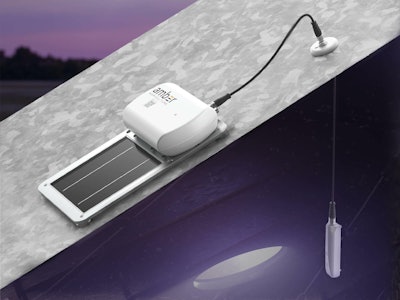 The GEAPS Idea Exchange took place Sunday, February 26, in Kansas City.

There was an exciting amount of new products featured during this year's event and Feed & Grain will be highlighting them in its online Buyer's Guide and future print issues.
The Idea Exchange features a variety of participants delivering approximately five-minute presentations. What's New? includes new products and services developed for grain operations during the past year.
Here's a sample of some of the products presented during Idea Exchange 2023: