Brock Grain Systems has promoted two employees.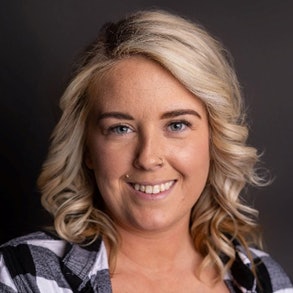 Chelse Johns has been promoted to production planner and buyer of conditioning systems for Brock Grain Systems' Frankfort, Indiana location, according to Devin Walters, conditioning systems production planning and purchasing supervisor for the CTB, Inc. business unit.
In her new position, Johns will plan and manage assigned materials as well as research, source and evaluate vendors which are aligned to business goals. She will also manage the inventory levels and accuracy to ensure company goals and customer ordering timelines are met.
A CTB employee since 2022, Johns previously worked in the electric shop, cycle count and is also trained in shipping and receiving at Brock's Frankfort, Indiana location.
Johns resides in Frankfort, Indiana.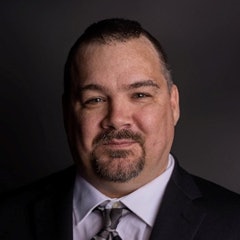 Justin Lay has been promoted to customer service manager for conditioning systems, according to Chris Gartland, conditioning systems unit general manager for the CTB, Inc.
In his new position, Lay will provide internal and external customer support, process dealer orders and ensure a complete and accurate billing process.
A CTB employee since 2009, Lay previously held the positions of customer service representative and CPQ/Oracle implementation lead. Prior to his employment with CTB, Lay gained seven years of experience as a quality inspector, production coordinator and team associate at a trailer manufacturing company.
Lay is a graduate of Purdue University, West Lafayette, Indiana, where he received his bachelor's degree in organizational leadership and supervision with a specialization in advanced manufacturing.
A native of Lafayette, Indiana, he continues to reside there.