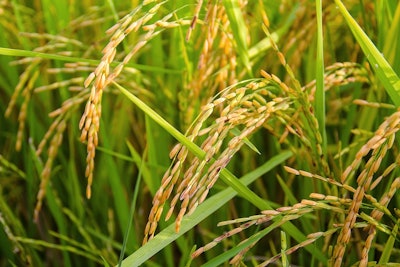 New research from China has demonstrated that a novel technique to enhance photosynthetic efficiency in rice crops can increase grain yields by up to 27%, reports New Atlas.
The latest study demonstrates a different strategy to increase a plant's energy efficiency. This technique diverts carbon dioxide produced during photorespiration to photosynthesis.
In field tests using rice crops the results were impressive, with the GOC bypass plants displaying overall grain yield improvements of between 7% and 27%.