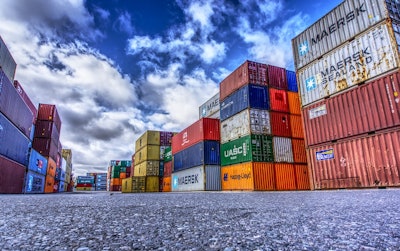 Even with a tumultuous 2018 growing season behind them — a year characterized by trade disputes that affected major agricultural products nationwide — many farmers have not been able to rest easy over the winter, reports the Herald & Review.
Key trade disputes are still very much alive, with no resolution in sight for retaliatory tariffs from China.
Elsewhere, even though the outline of the USMCA was announced months ago between the U.S., Mexico and Canada, that deal has yet to be ratified by Congress.
The ongoing government shutdown is also causing tariff relief payments to be hold for some farmers.
Read the full report here.