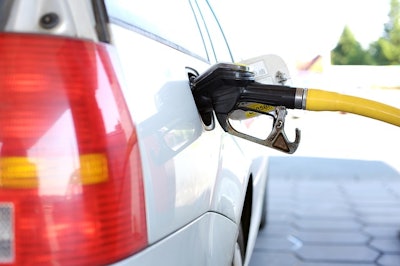 The U.S. EPA released its proposed rule to allow the year-round sale of E15, reports Ethanol Producer Magazine.
The agency was directed by President Trump last year to begin the rulemaking process to have it place by this summer's driving season. Currently, E15 sales are restricted in certain markets between June 1 and Sept. 15.
The proposed rule also includes provisions for renewable identification number (RIN) reform. According to EPA's notice, the proposed changes to the RIN market will "bring greater transparency to the market and deter price manipulation."
Those changes include requiring public disclosure when RIN holdings exceed a certain threshold, limiting how long non-obligated parties can hold RINs, and prohibiting certain entities from purchasing separated RINs.
"The Environmental Protection Agency's proposed rule is one step closer to fulfilling the administration's promise to support year-round E15 sales," says American Farm Bureau Federation President Zippy Duvall. "As our country has worked to break our dependence on foreign oil, our farmers have played a major role in helping us become more energy independent. After years of declining farm income, opening up markets to additional fuel choices will help create new demand that farmers desperately need. We look forward to working with EPA to successfully implement year-round E15 sales."